50 Clues is a series of horror puzzle adventure games that you and your friends solve together. A sort of "Escape room in a box" game. The games consist of illustrated cards and a web app.
---
Sunshine Island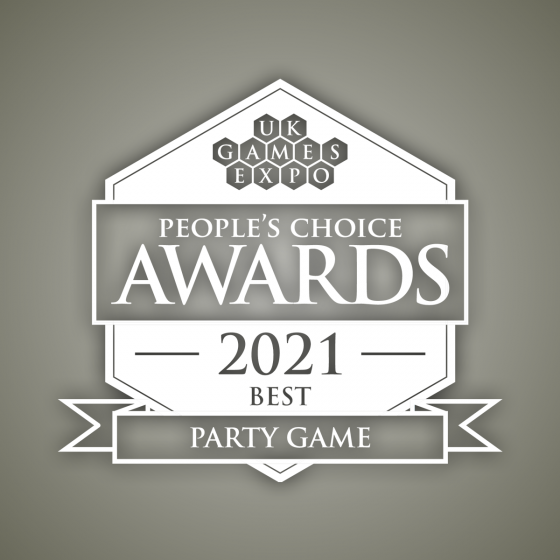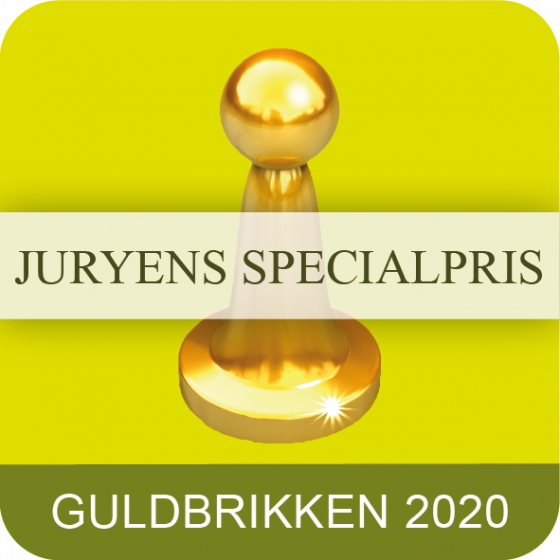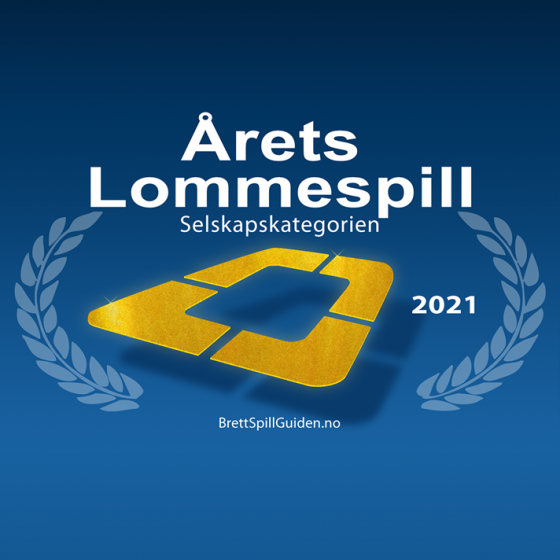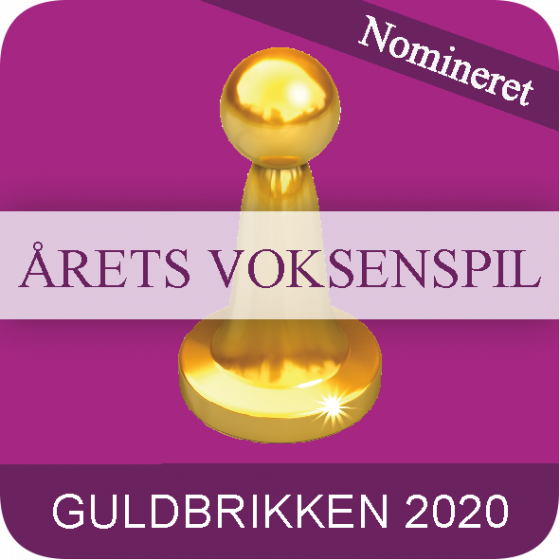 Immersive story
50 Clues is a game where the story and the puzzles are connected.
Play right away
It does not require any preparation to play 50 Clues. Watch a video and get started.
A social experience
50 Clues works with up to five players.
Multistep hint system
You can ask for help wherever you are, so you never get stuck.
Not for kids
The story is brutal and unsuitable for children.
Oversize cards
The cards measure 70 x 120 mm for a better experience.
No app installation
The game only needs a browser. No need to install an app.
Auto save
The game's state is preserved if the browser is closed or you need a break.